Spine and Joint Center

Fort Lauderdale
We've been helping people just like you to be more active and productive, enjoy more restful sleep, and maintain quality of life from youth into old age, for over a generation. Don't let injuries, illness, back pain, migraines, and other ailments keep you from living the healthy lifestyle you deserve. Let our Spine and Joint Specialists help you unlock new levels of health and wellness in your life.
Our clinic is conveniently located near Fort Lauderdale in Oakland Park, Florida and is open six days a week, with convenient hours to suit your busy schedule. Call Now or Contact Us below to schedule an appointment and find out how you can benefit from Chiropractic Adjustment, Osteopathic Medicine, Acupuncture, Physical Therapy, Massage, and a holistic approach to healing that works with mind, body, and lifestyle to promote wellness and eliminate pain and suffering.
About Us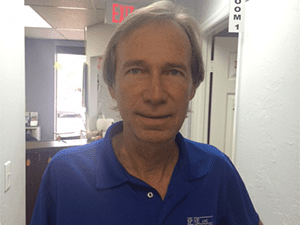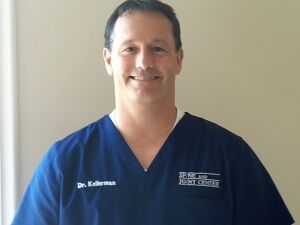 Welcome to Spine and Joint Center (formerly Petrie Chiropractic Life Center), the home of Safe, Gentle, and Effective Care in South Florida! Our caring team of professionals has been serving Fort Lauderdale, Oakland Park, and Pompano Beach for over 30-years.Dr. Michael Petrie, Dr. Douglas Kellerman, and our skilled staff offer Chiropractic Adjustment, Acupuncture, and other safe and proven techniques for relieving pain and discomfort, while promoting wellness and quality of life. Chiropractic care can benefit you and your entire family. No matter how old or young you are, you can benefit from a healthy spine.
Physical Therapy
We offer physical therapy for arthritis, degeneration, stenosis and herniated discs. Our licensed physical therapist Raymond Masse will be evaluating and developing a complete treatment protocol for your condition.
We Offer the Following Treatment Options:
Decompression
Physical Therapy
Massage Therapy
Chiropractic Adjustments
Acupuncture
Client Testimonials
The famous Dr. Kellerman is AWESOME! The staff at Spine and Joint Center is AWESOME! Very warm and personable. I feel like I am a part of the family. They are AWESOME!
Natasha Blaise
Dr Kellerman i think he is a great doctor and does an amazing job. He not only a great doctor but has a great bedside manor.
Jonna Abate
Excellent doctors, competent medical and professional staff . At the Spine and Joint Center you are the star.
Junie Petae
very caring and supportive staff . allways availlbe to provide me service and time of the day ! thanks
Eli Nektalov
Latest News
Stay up to date on the latest news regarding chiropractic therapy and information on all of your chiropractic and health related needs.
Read all News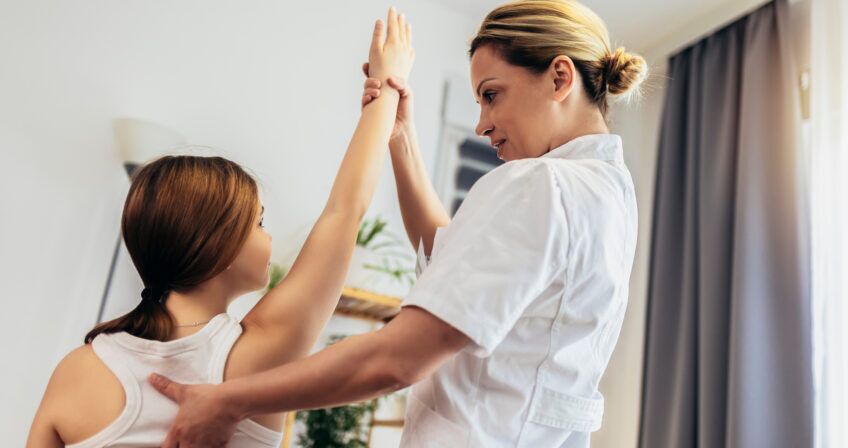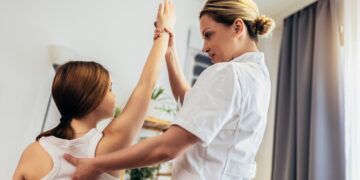 November 2, 2023
Chiropractic care has been used for centuries to help people manage pain, improve mobility, and increase overall health...
Read Post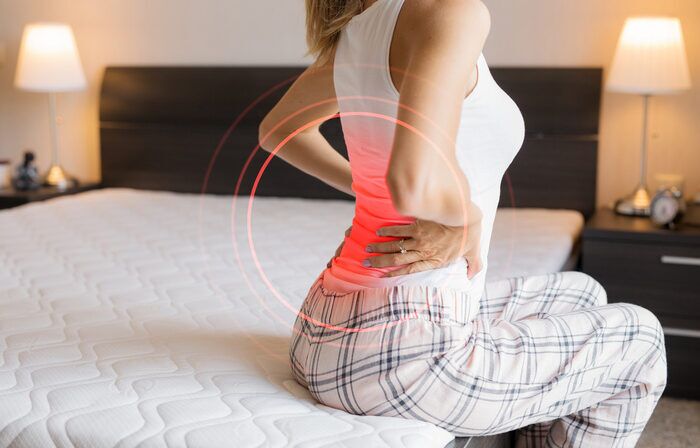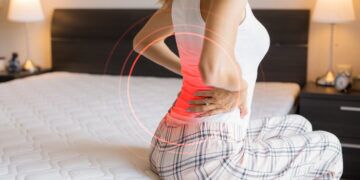 October 2, 2023
Living with persistent back pain can be debilitating and cause significant disruption to daily life. If you have been...
Read Post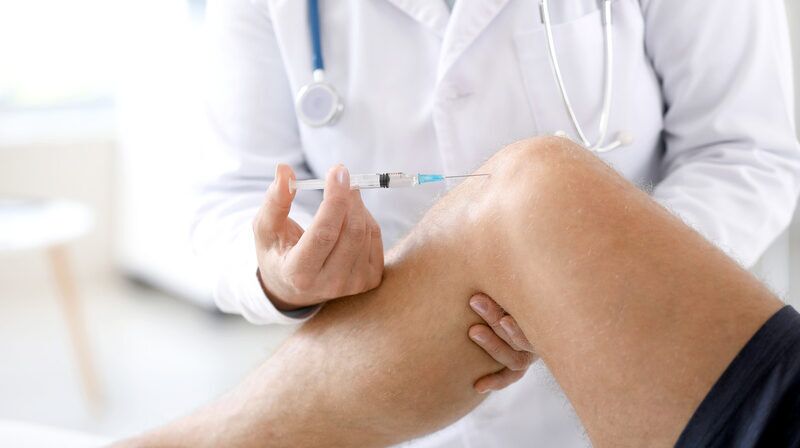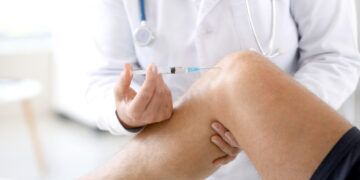 September 4, 2023
Joint injections can provide much-needed relief from pain and discomfort caused by a variety of different conditions....
Read Post